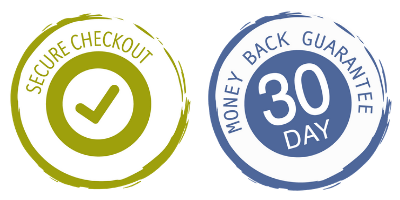 My Unconditional Money Back Guarantee
Get it, try it, love it! If for any reason you don't, I'll refund your money, no questions asked.
Secure Processing
Every order is processed through a secure, 256-bit encrypted payment processing gateway to ensure your privacy.
It doesn't matter what you're planning…
Procrastination has always been the natural enemy to those who want to get things done.
Grab the procrastination monster by its horns and explore 7 proven ways to end it, once and for all.
Find out which ones work for you!