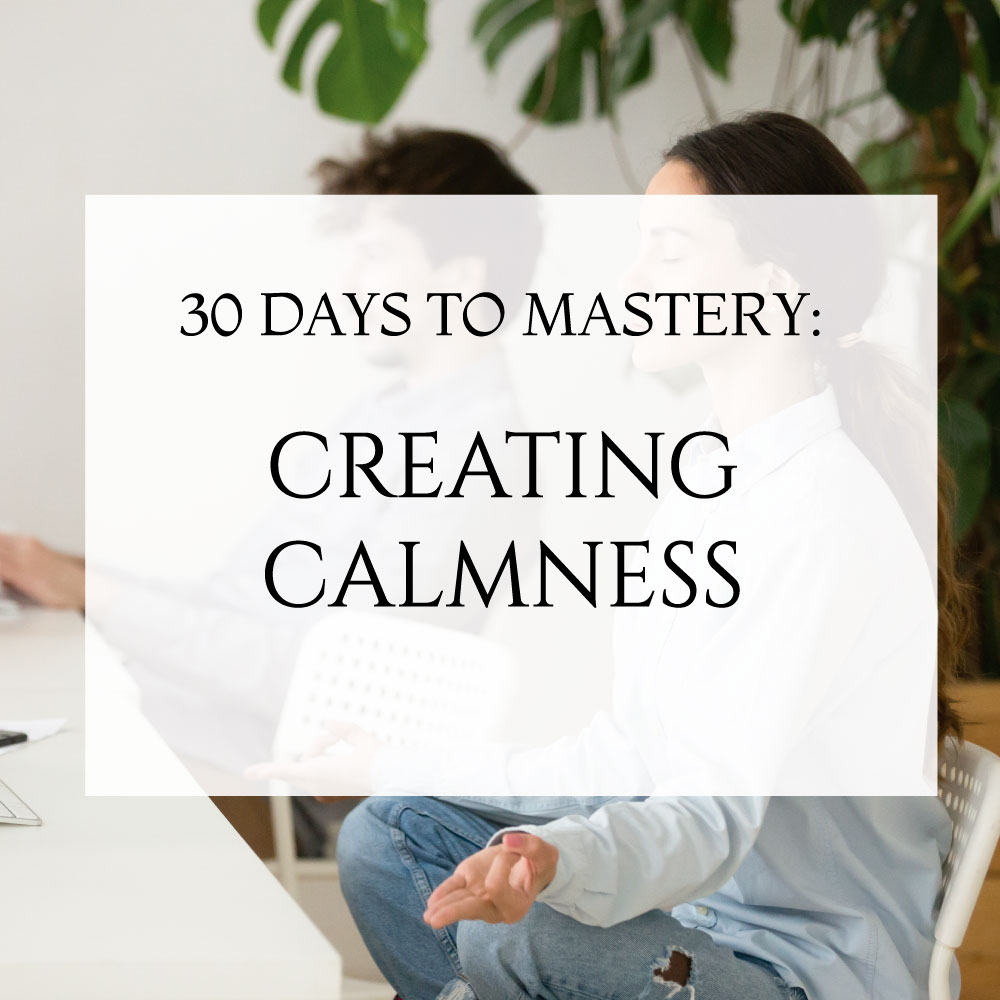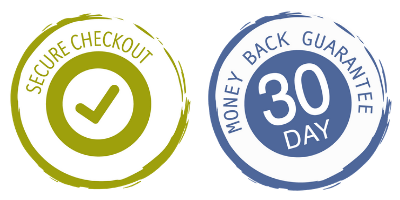 My Unconditional Money Back Guarantee
Get it, try it, love it! If for any reason you don't, I'll refund your money, no questions asked.
Secure Processing
Every order is processed through a secure, 256-bit encrypted payment processing gateway to ensure your privacy.
Finding calmness in a chaotic world can seem impossible. Or, at the very least, incredibly out of reach. We often accept "stressed-out" as our default emotion, but it doesn't have to be that way.
Being bombarded by information, expectations, and obligations on a daily basis can truly begin to take a negative toll on every aspect of your life. It can affect your mental health, your relationships, your self-confidence, your overall sense of well-being, and more.
With this type of repeated exposure to stressors, you may feel weakened and begin to experience emotional burnout. It can be even tougher to break the cycle when you find yourself in such a rundown state!
Fortunately, there are steps you can take to move past the overwhelm and to find your calm. Setting some concrete tasks in motion can help you to break the cycle of overwhelm and gain control over your life once more. Taking just a few steps will help you to feel more in control and can provide you with the motivation to keep going towards making changes in your life.
That's what this course is all about. Over the course of 30 days, one step at a time, I'll share with you what I know about becoming cool, calm, and confident in the face of constant obstacles and stress.
After exploring some of the things that contribute to all the tension you're feeling, I'll offer you concrete and usable tips to help you start to bring more peace to your world. These suggestions are all quite simple and actionable and you can begin to incorporate them into your daily routine.
If you're ready to get started, let's go! We'll explore ways to bring more calmness into your days while gaining a sense of control and self-confidence over your world.